Bespoke/Personalized Custom is in first place of the ten technologies which will change our future.
Order now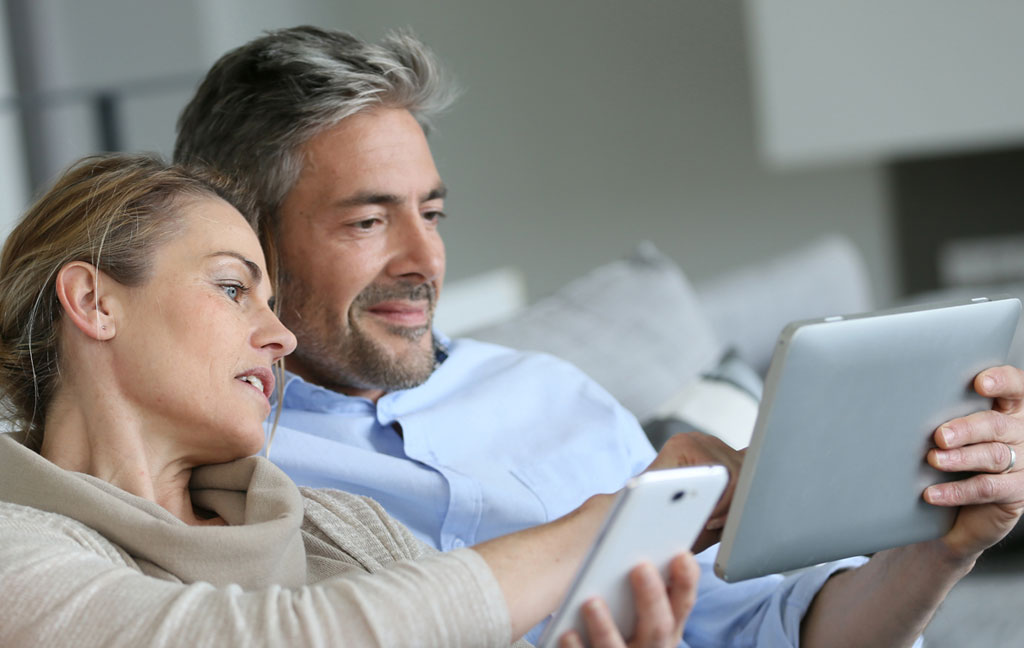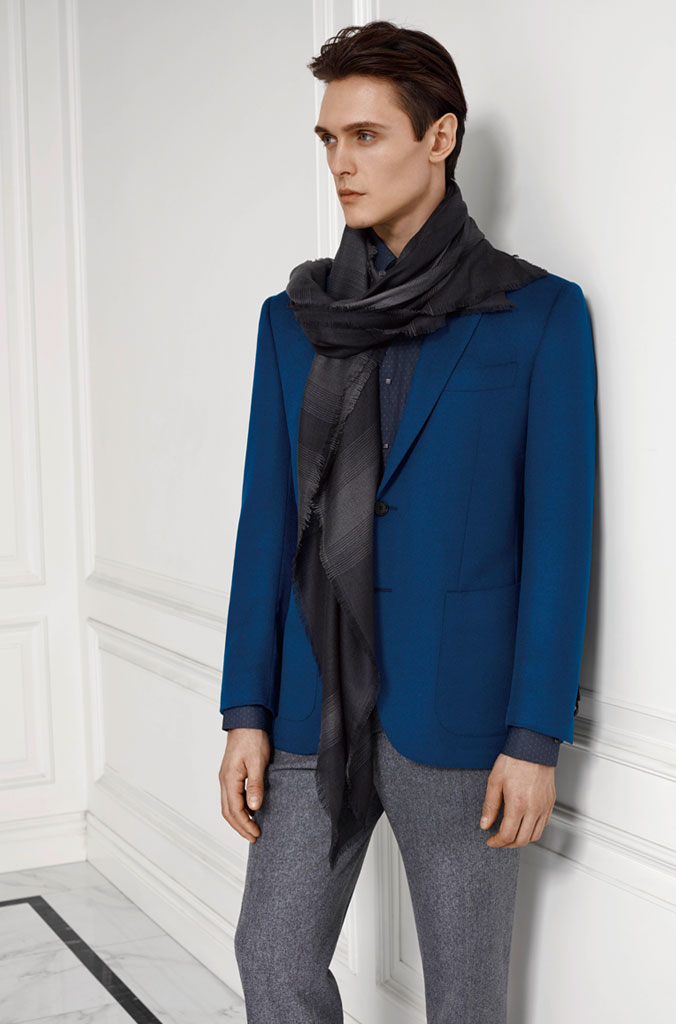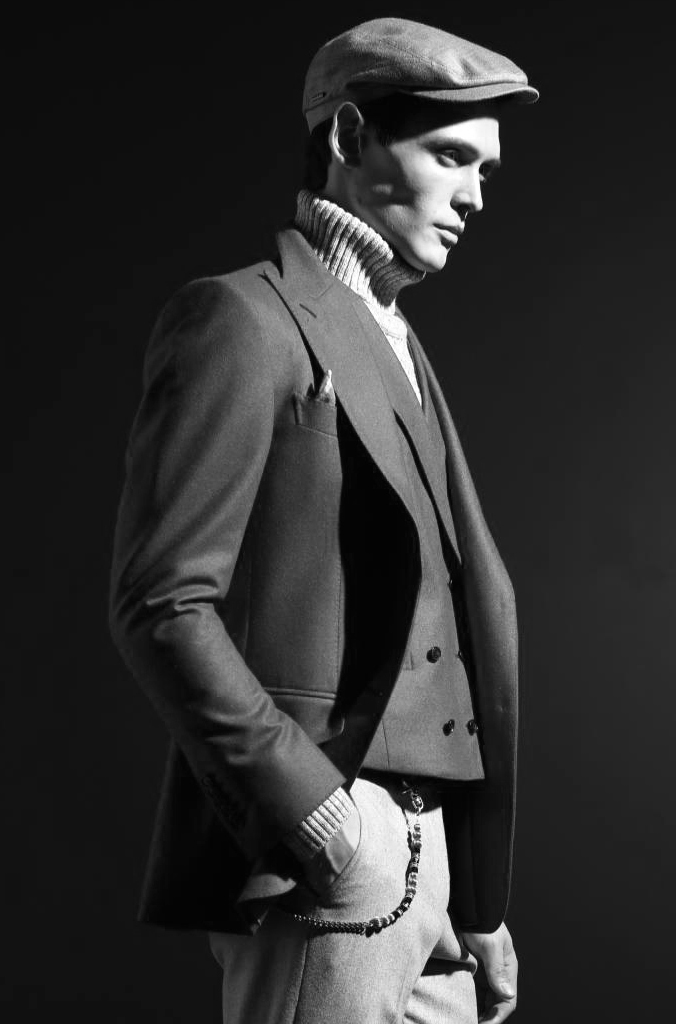 FABRICS
A PASSION OF CLOTHES
Each season our team of designers and artisan weavers create collections of the finest luxury fabrics at our mill. Each is the perfect fit for tailored suits that prioritise aesthetic, comfort and function.
Fabrics Brands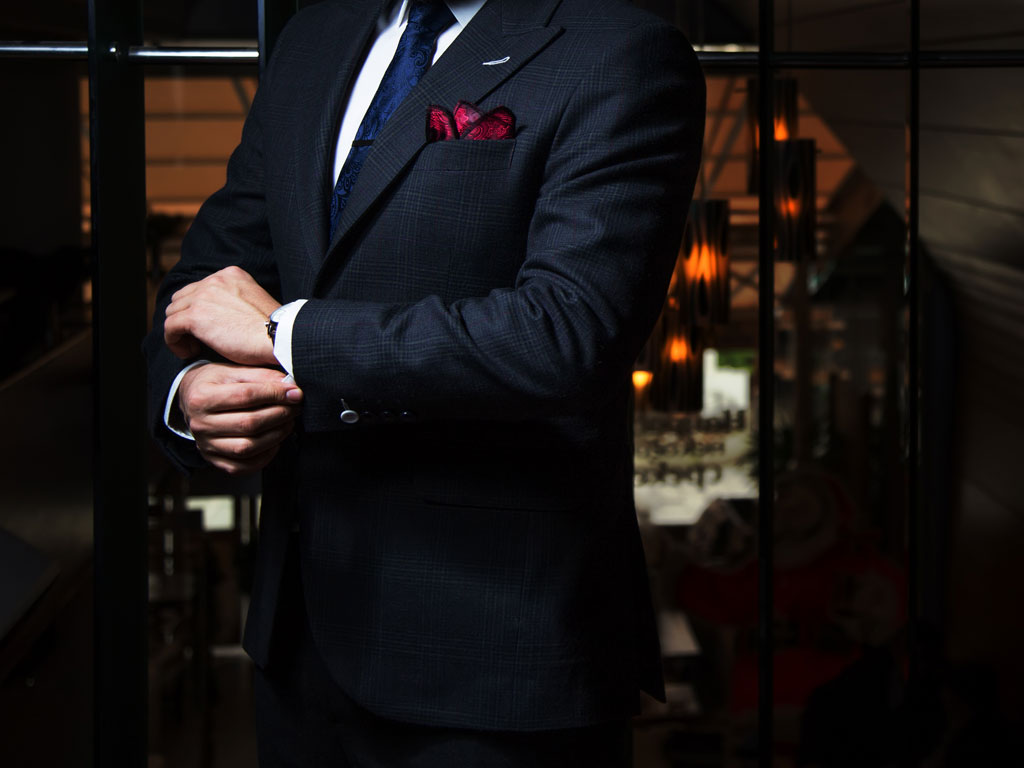 SF Tailors
Begin your sartorial experience
The First Industrial Revolution: The invention of the steam engine ushered in the industrial age. The Second Industrial Revolution: The invention of industrial pipeline operations by Ford.Our platform of C2Mbusiness model makes everyone a designer, everyone is a consumer, everyone is operator, this new commercial civilization is upcoming.
Register Now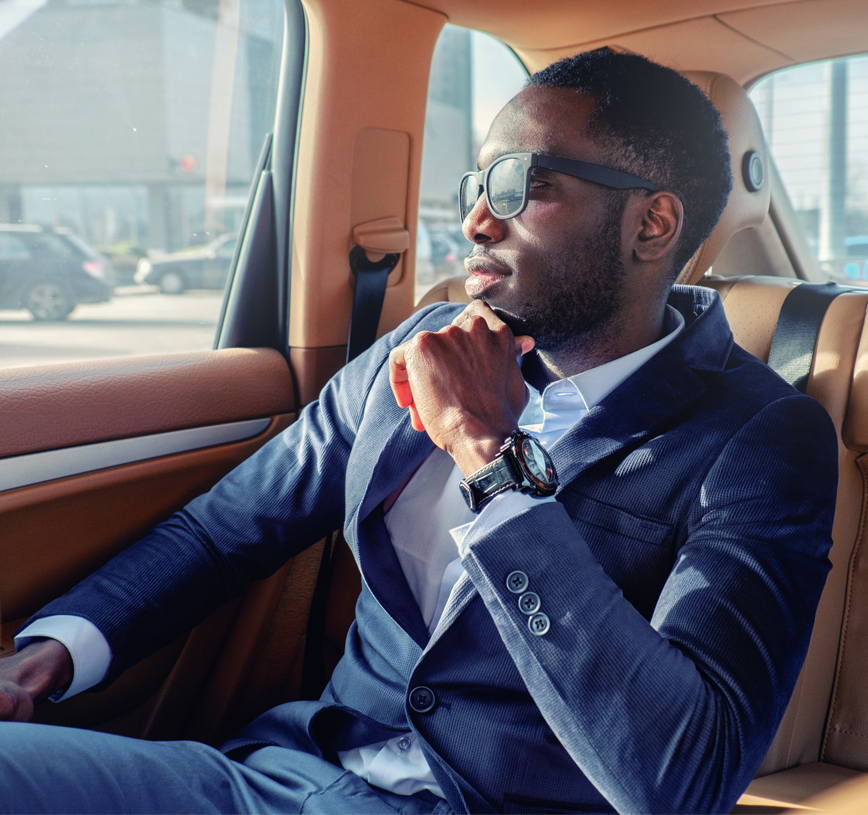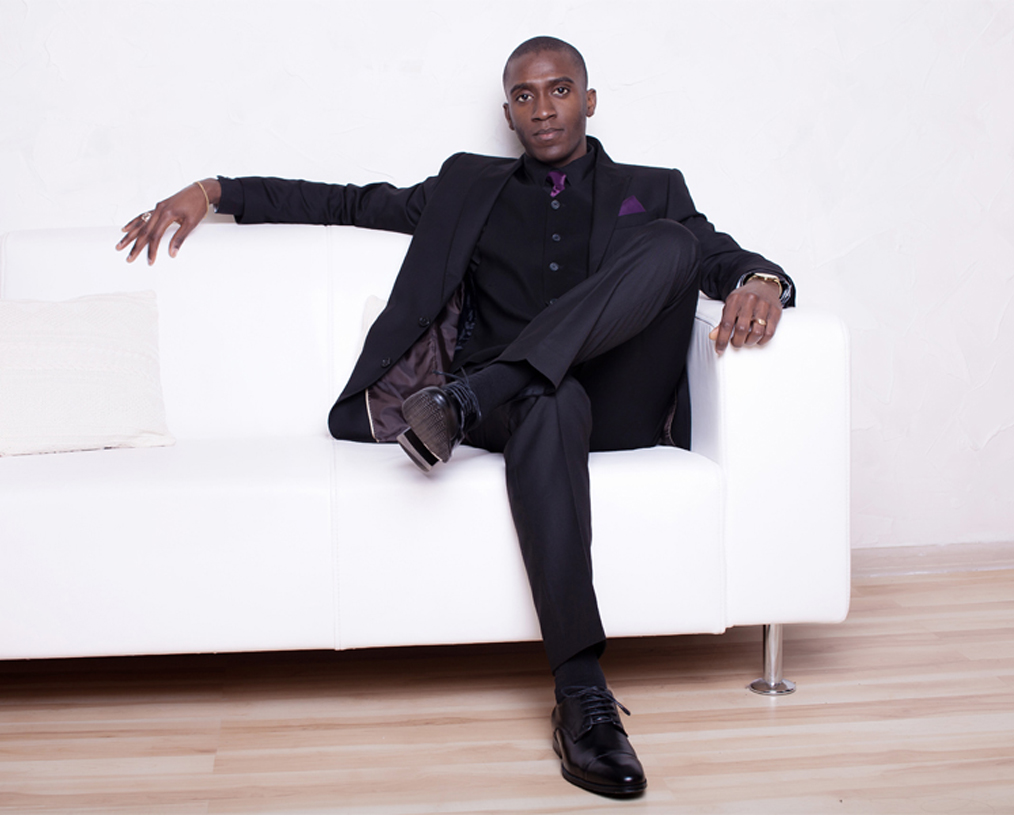 REVOLUTION
Industrial Revolution
The Industrial Revolution: The deep combination of the digitalization and industrialization, making personalized products with the industrial means, deep to meet the social progress and human civilization
Learn more about sftailors
Producing
the best suits in most efficient way